Water II is an ambient film by Morgan Maassen. It shows impressive underwater scenes and shares the surfers´ experience. Powerful waves convey the enormous power of ocean and fascination about the element.
The music to this wonderful film was produced for the relaxing room of SAP. A mix of synth and pad sounds was used to reflect the beauty of nature and water. Light and dark color sounds were evoked by different synthesizers, sound design, and piano recordings.
Director: Morgan Maassen
Client: SAP SE
Year: 2018
Length: 04:53 min
Move like a tiger
The commercial for the E-mountain bike TRB1 of BESV spans a friends´ sportive adventure wrapped in the rocky landscape of picturesque Madeira Island, Portugal. Rocky guitar elements paired with synthesizer emphasize the excitement of mountain biking. Its sensation of freedom is mirrored in ambient sound schemes.
Director: Ralph Hölzer
Agency: Gecko One
Client: BESV Taiwan
Year: 2018
Length: 03:35 min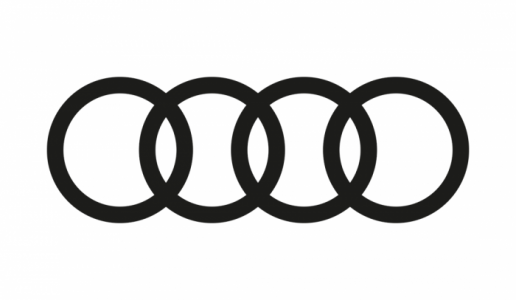 Audi 2012
Palermo Q5 & R8 Coupe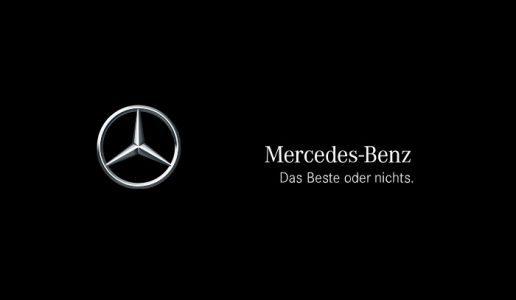 Mercedes-Benz 2012
Konfigurator A-Klasse & Shooting Break DVD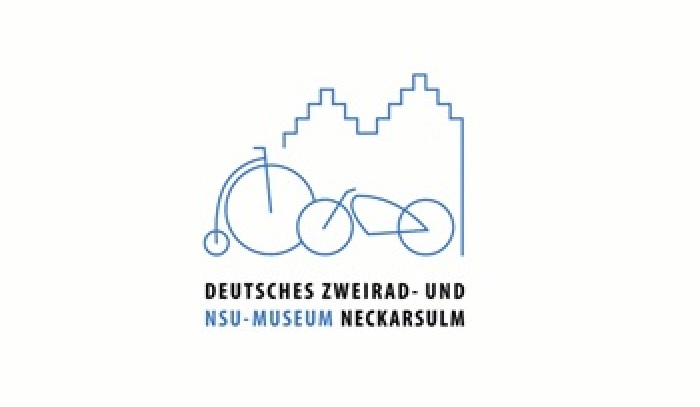 Deutsches Zweirad- und NSU-Museum 2012
Bike Experience